8th December 2023 - Tickets are on sale now and are selling very fast. So please book now to avoid disappointment. We can't wait to welcome you there!

Please DO NOT arrive earlier than your allocated time slot, we will not allow entry until the correct time.
Tickets for Coombe selling very fast.
Friday 1st Dec - before 6:00 - LIMITED AVAILABILITY
Saturday 16th Dec - before 5:15 - LIMITED AVAILABILITY
Monday 18th Dec - GOOD AVAILABILITY
Saturday 23rd Dec - 4:30 - SOLD OUT
Please book now to avoid disappointment.
Other relevant FAQS:
The weather is bad, can I transfer?
What happens if my night is cancelled?
Need to change the date/time of your booking?
We understand that circumstances can change and we are very happy, subject to availability, to help to facilitate changes to your booking, provided that they are requested/made more than 2 days before you are booked to attend. To make any changes please follow the steps
HERE
Search FAQs
COMMON QUESTIONS:
Regrettably, Dogs ARE NOT permitted at Luminate *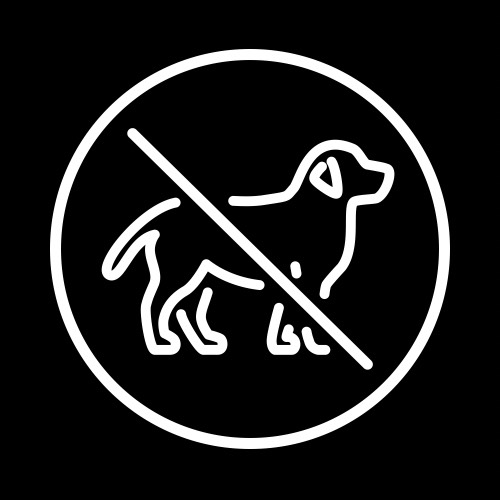 Carers tickets - find all the details you need here
Not had your tickets? - our system can resend them here

Remember to Wrap up warm & wear sturdy outdoor footwear.
Please arrive within your allotted time slot, to help us manage the flow of people and carparks throughout the night.
---
*Except for Guide Dogs and Assistance dogs
To receive an email update enter your email address here