OUR FORTHCOMING EVENTS
What our visitors say
"In a world where everything seems corporate the Luminate business and family offer a caring, friendly service to customers. They answered my query quickly and their personal service and kindness meant so much."
5
"What a night!! Staff were so lovely on the way around, beautiful and enchanting experience, would highly recommend!"
5
"Amazing experience well worth the money, great for kids and the big kids"
5
"Absolutely amazing! So creative & such great ideas, everything done really well. Well worth the entrance fee and great for children and adults! Such a good experience"
5
"Fantastic! Highly recommend this for all ages"
5
Previous
Next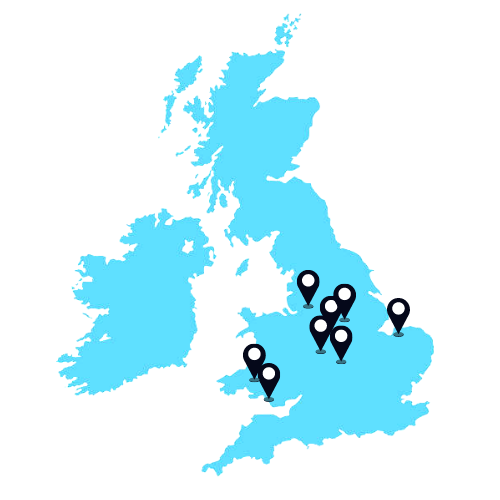 Winter Illumination Events - Family-friendly Winter Light Shows