Nestled deep within Sandringham Estate, awaits a spectacular, illuminated trail, full of wonder and intrigue, to delight and enthral your senses.
As darkness descends, join us on our enchanting journey, as we weave a captivating light trail through the Royal Parkland at Sandringham. Immerse yourself in our mesmerising mile long trail, with stunning lighting elements and fabulous light play, all set to ambient music.
A timeless experience to be enjoyed by all, young and old alike.
Luminate Sandringham will run nightly, from Friday 11th November to Sunday 18th December 2022
Tickets must be pre-booked online in advance.
Other relevant FAQS:
The weather is bad, can I transfer?
What happens if my night is cancelled?
Need to change the date/time of your booking?
We understand that circumstances can change and we are very happy, subject to availability, to help to facilitate changes to your booking, provided that they are requested/made more than 10 days before you are booked to attend. To make any changes please follow the steps
HERE
Search FAQs
COMMON QUESTIONS:
Regrettably, Dogs ARE NOT permitted at Luminate *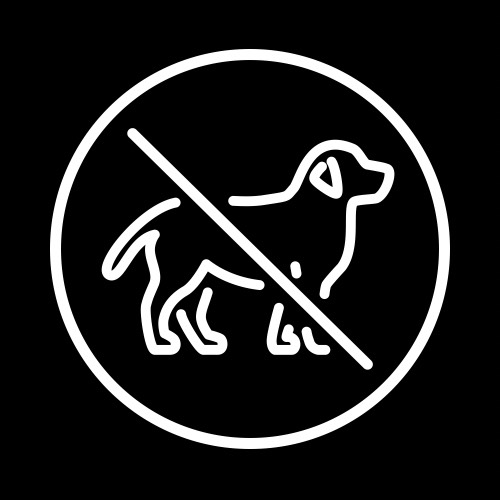 Carers tickets - find all the details you need here
Not had your tickets? - our system can resend them here

Planning your visit: Our visitors will be using the West Car Park at Sandringham. Please use the postcode PE35 6EH if you are using Sat Nav.
Remember to Wrap up warm & wear sturdy outdoor footwear.
Please arrive within your allotted time slot, to help us manage the flow of people and carparks throughout the night.
---
*Except for Guide Dogs and Assistance dogs
To receive an email update enter your email address here