About us and our charity partners
"We are working hard to develop the best light trails in the World. By caring about our staff, contractors, venues and of course our customers we aim to build long-term relationships with all whom experience Luminate"
If you have any questions or would like to be a part of our ever growing team please contact us on [email protected].
Luminate is a family run business with over 12 years event experience. We have an aim to create an amazing, enchanted Winter experience around the country, suitable for everyone - one that our family and friends love too!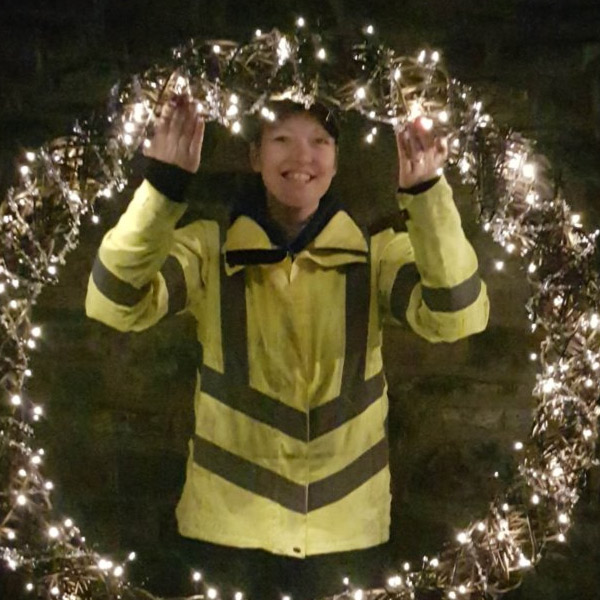 We decided from the outset to ignore the old adage of "never work with your friends and family" and instead found it became our goal to do the exact opposite. Dads, cousins, aunties, mums, sisters, friends, friends of friends. We have been helped along every step of our journey by an army of loyal helpers, doing anything we need to help us create fabulous, fun evenings out for all of our lovely visitors to enjoy. We have also been lucky enough to make some new friends along the way, courtesy of some of the independent contractors and venue partners who we have had the pleasure of working with.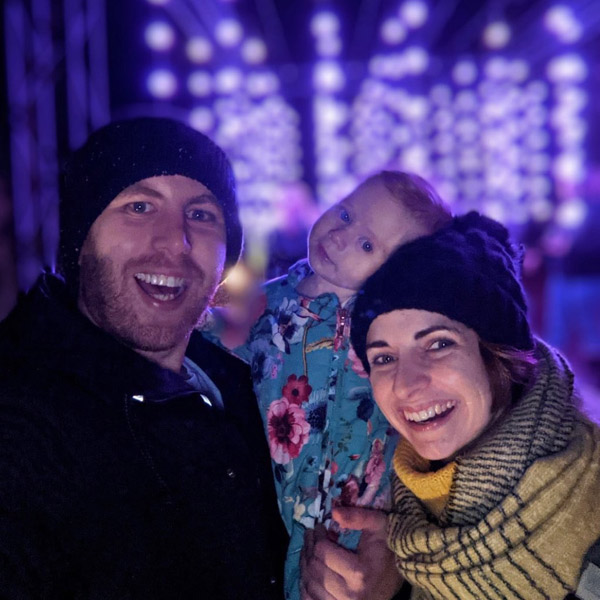 We strive to keep our events feeling fresh and exciting every year and we will always be committed to never accepting anything less than the very best, for every element of our magical trails.
It is a delightful family experience to be enjoyed equally by young and old alike. A great alternative for date-night, for the romantics amongst us (we are very proud to have had no less than 5 proposals at Luminate now!), or a very different, enchanting evening out with the girls. Also a great alternative to the traditional works' Christmas night out.
With two successful years of bringing this extraordinary and wonderful event together with the help of creatives – we are working to ensure that 2022/23 will be the best year yet!
The Wedding Proposals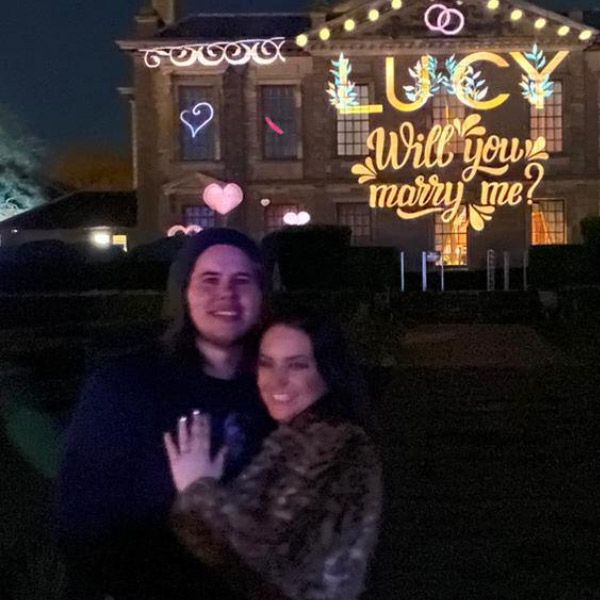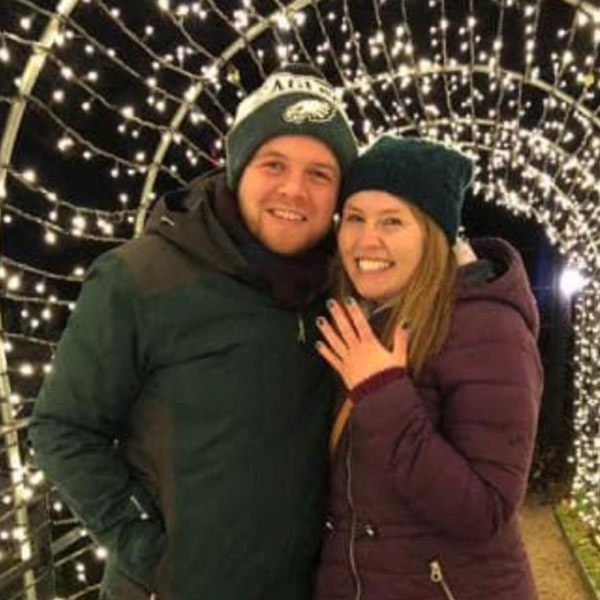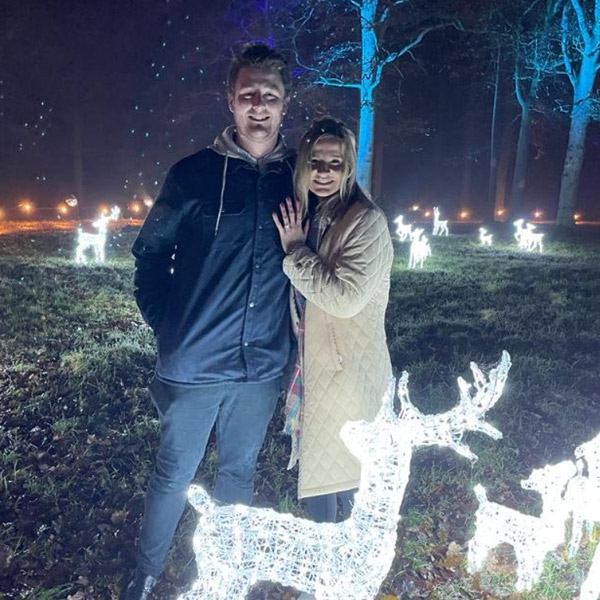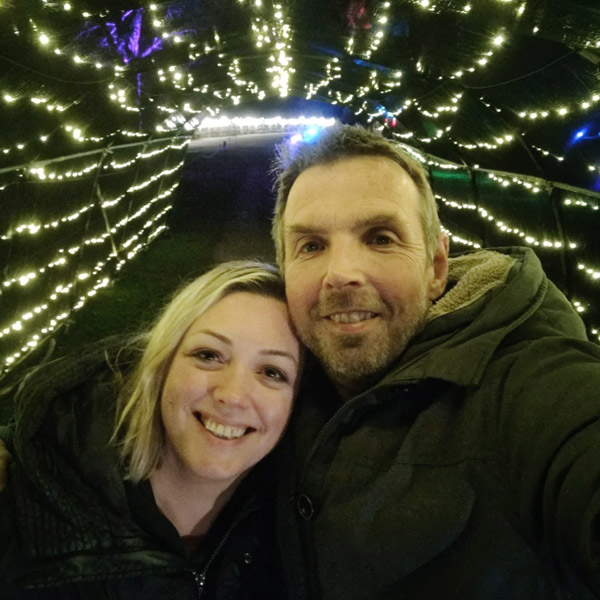 Charities and Commitments
"We work with amazing charities - it is at the heart of what we do!"
---

They promote the well-being, relieve the stress and aid the recuperation of those who are experiencing the effects of cancer and its treatment, together with their families. In particular by the provision of positive individual and/or family experiences.
Georgia came with her family to Luminate Sandringham >> READ GEORGIA'S INSTAGRAM POST
www.somethingtolookforwardto.org.uk

The Children's Adventure Farm Trust is based at the beautiful Booth Bank Farm, a 17th Century farmhouse set in the heart of the Cheshire countryside. We provide a variety of free programmes for terminally ill, disabled and disadvantaged children from all over the North West.
CAFT helps children of all abilities aged 17 and under. Children who through no fault of their own miss out on the normalities of childhood. The needs of the children visiting the Farm are complex and range from severe physical and learning disabilities, sensory impairments and terminal illnesses through to children who act as carers for a family member, to children who have already faced bereavement and children who have witnessed and been victims of abuse. For these children, a visit to CAFT provides a much needed opportunity to have fun and laughter and to simply enjoy being children.
Each child that visits us is treated as an individual with their own strengths, likes and dislikes. Disability is never seen as a barrier to participation and we welcome children from all social and ethnic groups. Our brilliant Activity Play Specialists are trained to provide fun, safe and engaging activities that suit the interests and needs of every child who visits us. CAFT is about fun for all.
www.caft.co.uk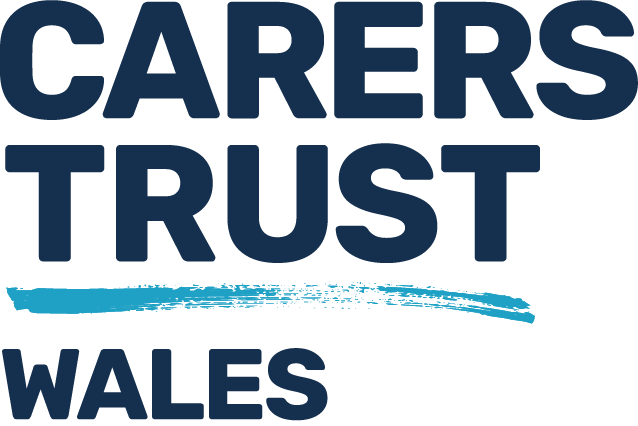 Carers Trust is a major charity for, with and about carers. We work to improve support, services and recognition for anyone living with the challenges of caring, unpaid, for a family member or friend who is ill, frail, disabled or has mental health or addiction problems. Their vision is that unpaid carers count and can access the help they need to live their lives.
carers.org
Planting a tree with every booking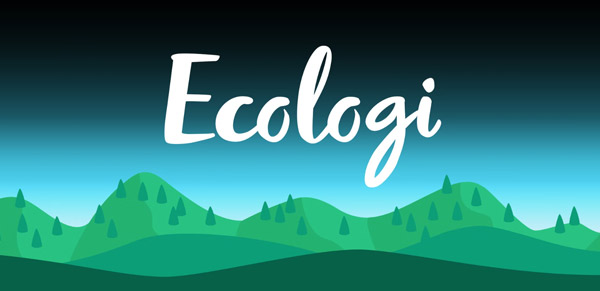 We work closely with Ecologi, who use your money to support a broad range of projects that are able to evidence that they are reducing greenhouse gas emissions. We are so proud to be one of these!
It's now common knowledge that one of the best tools to tackle the climate crisis and keep our temperatures from rising above 1.5C is to plant trees. They are also crucial in preventing ecological collapse.
We partner with Ecologi and have been able to plant over 2,000 trees at Sandringham through the help of our loyal customers, as we plant a tree with every booking.
ecologi.com/luminate
Green Scheme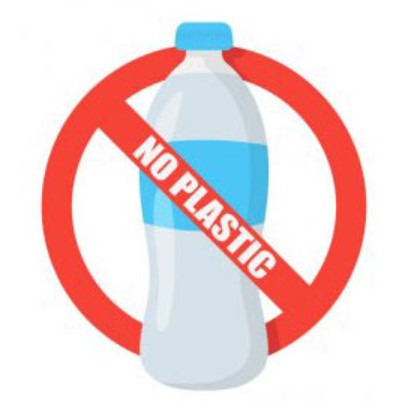 It makes good business sense for us all to do a little more where we can limit our environmental footprint. We have set out some Green rules as a part of our ongoing quest to be more environmentally friendly. The changes are very much in line with what our customers want to see.
---
If you have any questions please contact us on [email protected].