About us and our charity partners
"We are working hard to develop the best light trails in the World. By caring about our staff, contractors, venues and of course our customers we aim to build long-term relationships with all whom experience Luminate"
If you have any questions or would like to be a part of our ever growing team please contact us on [email protected].
Want to get our emails? Join our mailing list here...
We are proudly owned, operated and ran by 2 brothers and one Wife/Sister-in-law. Together, we have been running our lovingly curated events for over 12 years. We aim to create amazing, enchanted, sensory light experiences around the country. Suitable for everyone to enjoy – and one that our family and friends would love too!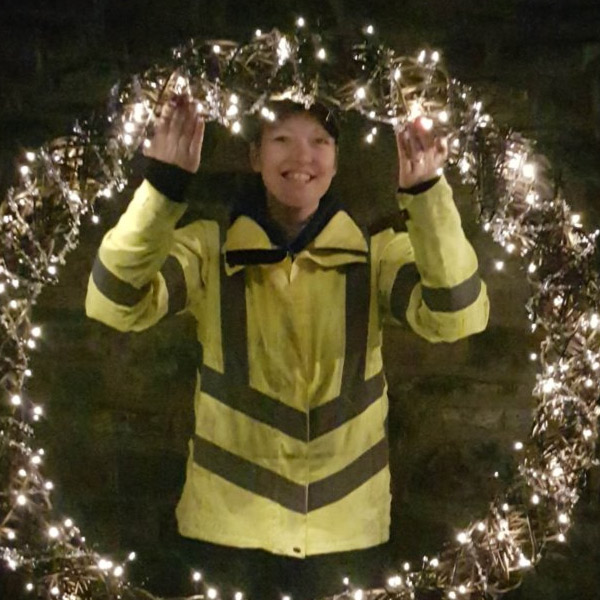 We decided from the outset to ignore the old adage of "never work with your friends and family" and instead found it became our goal to do the exact opposite. Dads, cousins, aunties, mums, sisters, friends, friends of friends. We have been helped along every step of our journey by an army of loyal helpers, doing anything we need to help us create fabulous events for all of our lovely visitors to enjoy. We have also been lucky enough to make some new friends along the way, courtesy of some of the independent contractors and venue partners who we have had the pleasure of working with.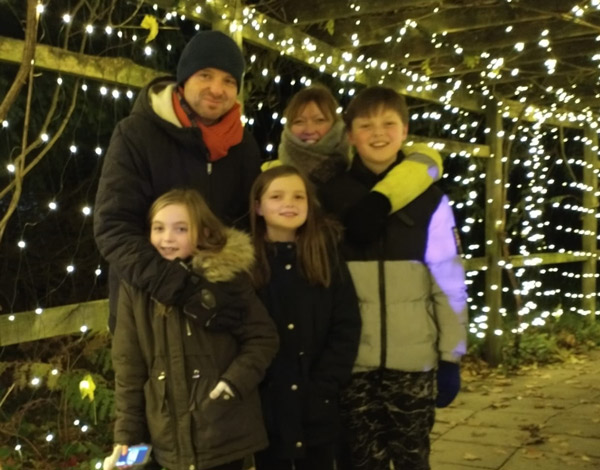 We strive to keep our events feeling fresh and exciting every year and we will always be committed to never accepting anything less than the very best, for every element of our magical trails.
Luminate is a delightful family experience to be enjoyed equally by young and old alike.. A great alternative for date-night, for the romantics amongst us (we are very proud to have had no less than 5 proposals at Luminate now!), a magical family night out, or a different, enchanting take on an evening out with the girls. Not to mention a fab alternative to the traditional works' Christmas night out.
With four successful years of bringing this extraordinary and wonderful event together with the help of our amazing team – we are working to ensure that 2023 will be our best year yet!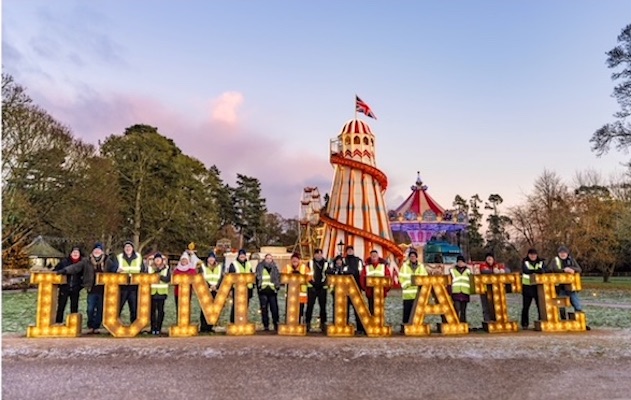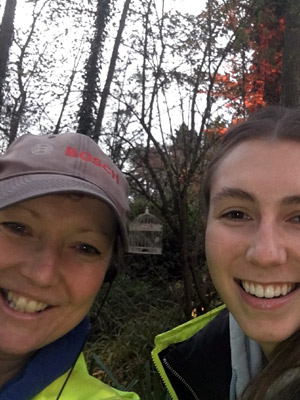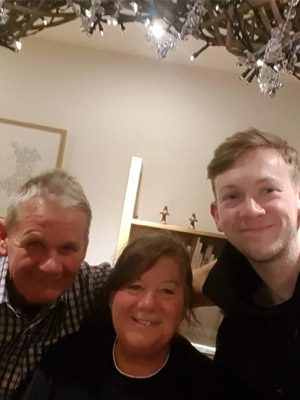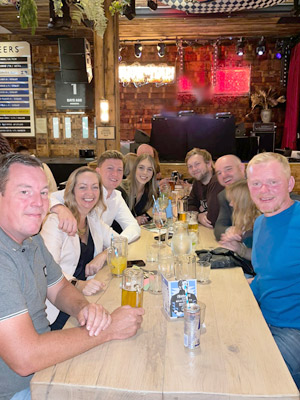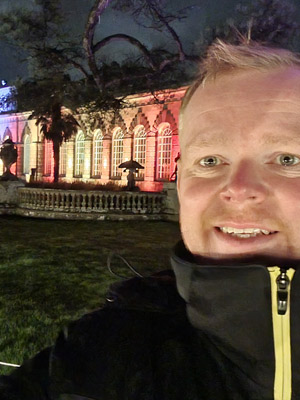 Charities and Commitments
"We are proud to work with some amazing charity partners across our Luminate venues"
Here is a snapshot of some of the wonderful charities that we have had the privilege of supporting over the years. These charities work tirelessly to support people in their local communities and beyond. Click below to find out more about what they do.
---
| | | | |
| --- | --- | --- | --- |
| | | Offering positive experiences for those suffering the effects of cancer and its treatment. Georgia came with her family to Luminate Sandringham >> READ GEORGIA'S INSTAGRAM POST | www.somethingtolookforwardto.org.uk |
| | | Provide programmes for terminally ill, disabled and disadvantaged children from all over the North West. | www.caft.co.uk |
| | | Carers Trust is a major charity for, with and about carers. | carers.org |
Planting a tree with every booking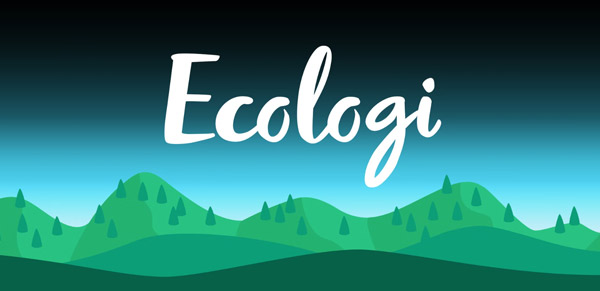 We partner with Ecologi, to plant a tree for every booking made to attend Luminate. So, through the help of our loyal customers we have been able to plant over 37,700 trees so far! With every booking made, our Luminate forest continues to grow, click here to see how your money is growing.
one of the best tools to tackle the climate crisis

tree planting
trialling new technologies

solar-powered
Green Scheme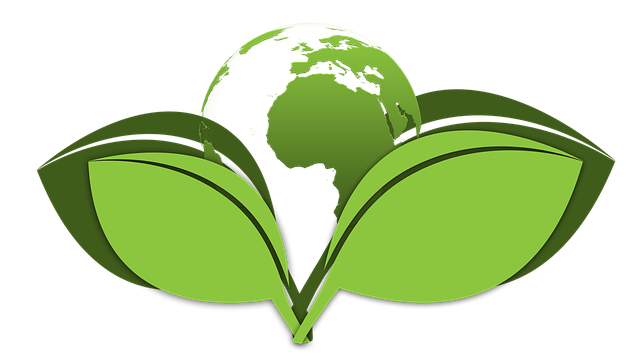 We are committed to trying to improve our working practices, to lessen our impact environmentally. To that end this year, across our sites at which it is reasonably practicable to do so, we are trialling the use of solar powered car parking tower lights, as an alternative to diesel ran ones. Our hope is that if the trial is successful, we can then increase and extend their usage across our carparks in subsequent years.
We are proud to have sponsored the mature tree planting on the West Car park at our beautiful Sandringham Estate venue
---
If you have any questions please contact us on [email protected].